Travelling Man
As one might expect in trying to go to numerous restaurants around the world, much travel would ensue. And sure enough, that happened.
In 2019, I travelled to:
Montreal (twice)
Toronto (twice)
Pittsburgh
Portland (thrice)
Phoenix
Austin
Atlanta
San Antonio
San Francisco (twice)
Napa Valley
London
Lima
Paris (twice)
Amsterdam, with a drive to Zwolle and Ghent, Belgium
Barcelona
Buenos Aires
Some of my favourite memories, in no particular order.
I've never been a fan of Formula racing but a friend of mine is. I've known him since I was a teenager and he was my first roommate when I moved out at the tender age of 18. We went to Montreal to watch the race. He loved it. He even ran into Mitsou.
Made a trip the following weekend back to Montreal with my mom to have dinner in complete darkness.
My eldest son and I were supposed to go to Tokyo but our trip got cancelled. We ended up going to Toronto to see his favourite comedian: Fluffy! And then we went for his favourite food: Ramen! I enjoyed giving him that experience.
I got sick in London. Got to chat with the chefs at The Clove Club and The Ledbury.
Drove the Dutch and Belgian countrysides in search of food. Driving down a lane flanked by rolling green fields on the way to Hof Van Cleve. It was so picturesque, we had to pull to the side to take pictures.
Found a Cuban-themed bar in Lima and enjoyed a couple good drinks before it got too loud.
Sat on the rooftop of a restaurant in Napa Valley enjoying the best dessert wine I've ever had: a madeira from 1920. Some things do get better with age.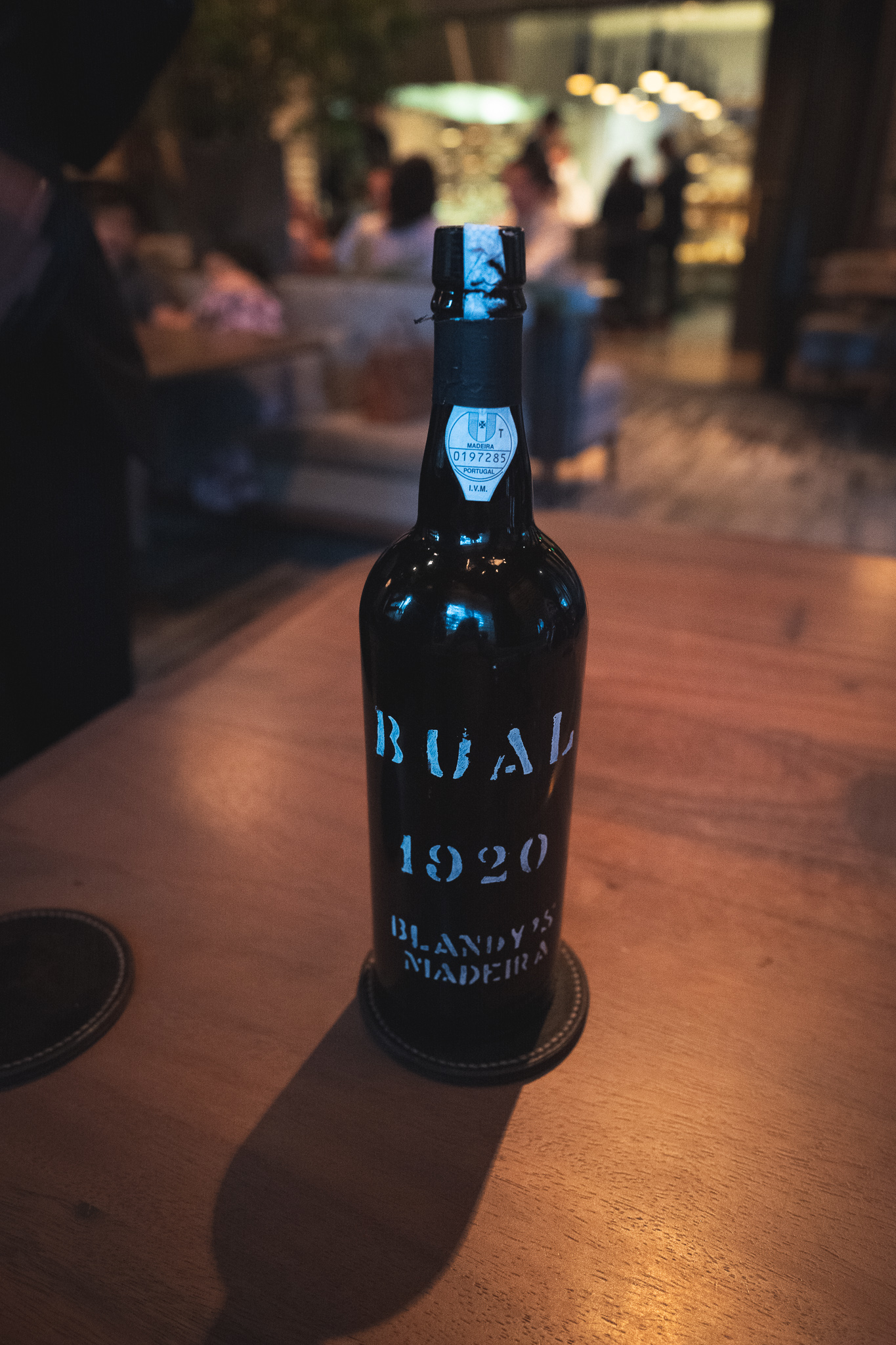 Hanging out with friends in a large house outside of Atlanta enjoying some of the finest whisky, cigars, and food.
Hung out in Austin during SXSW, bringing back good memories from a decade ago.
Celebrated a friend's wedding anniversary in Pittsburgh. I enjoyed getting to see a bit of the 'burgh for the first time and hang out with friends that I don't get to see very often.
Walking with the girlfriend to coffee shops in Portland. Chatting with the baristas at Proud Mary, learning more about their process as I continue to improve my own process.
Walking for 45 minutes through the streets of Lima on the way to Central to beg our way into a table. Only to be denied and instead enjoyed the best meal at their sister restaurant, Kjolle.
In buying a bottle of whisky in Paris, the guy told us about a whisky speakeasy that the store runs. It's in an old underground spot that used to be a spa. I had some of the best whisky I've ever had.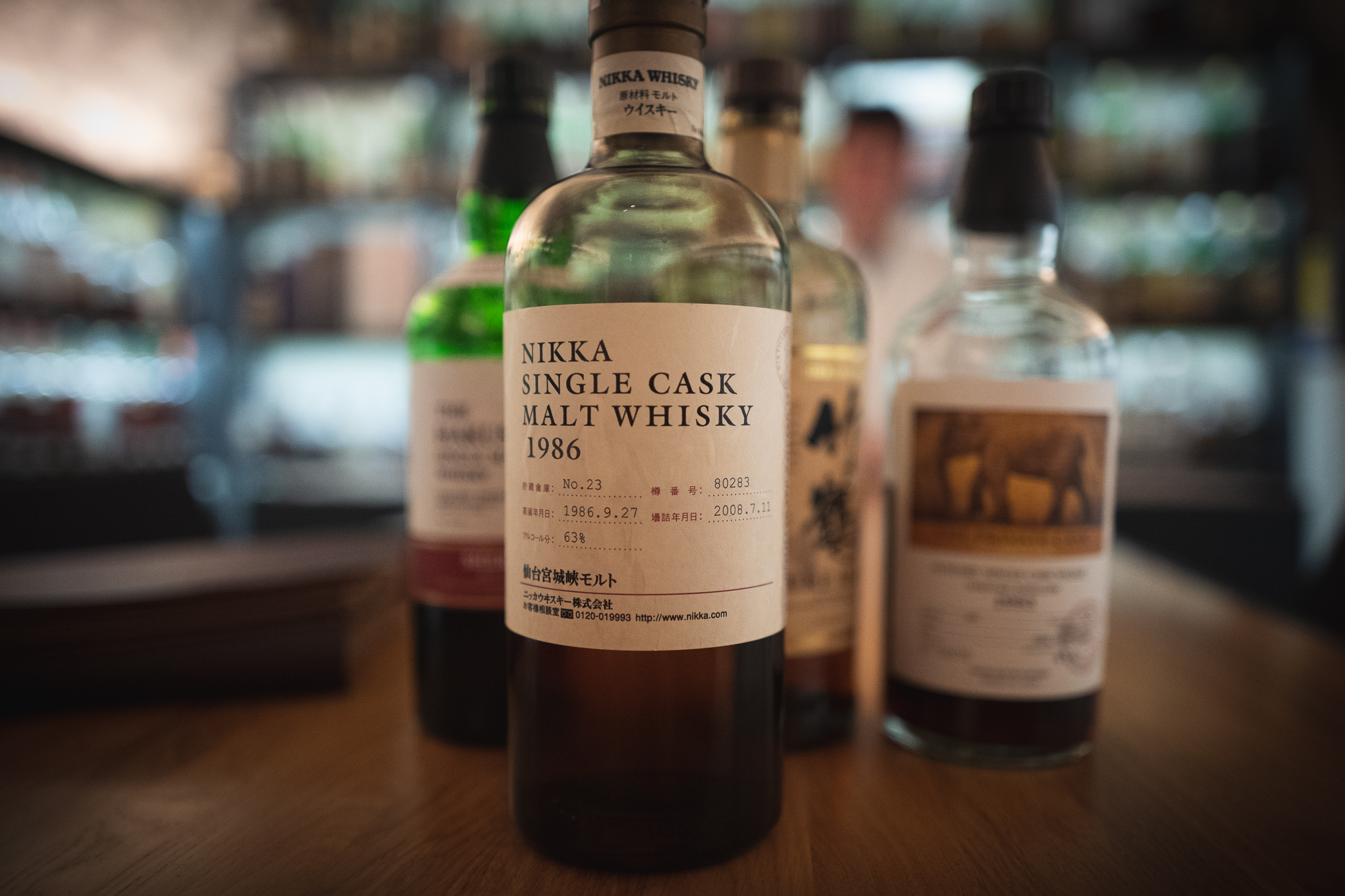 Sitting in the back of an Uber in Buenos Aires, chatting with the driver on the way to a restaurant. He asked what the average salary was in Canada. We said maybe $30,000. He was stunned. Like, utterly flabbergasted. He wanted to move to Canada right away. Then we figured out he thought that was monthly, not yearly. His excitement quickly deflated.
Finishing off the year here in Ottawa, with friends that I've known since I was 14 in high school. Much reminiscing with stories of those times.
Adventure is out there
A couple years ago, I decided to make the shift from "things" to "experiences" and my life has been full of them. I am frequently amazed at how lucky and privileged I've been and continue to be and how my life is full of amazing friends. Here's to 2020 being filled with just as much and more.